Important & Rare Art - 23 November
Wed, 28 Sep 2016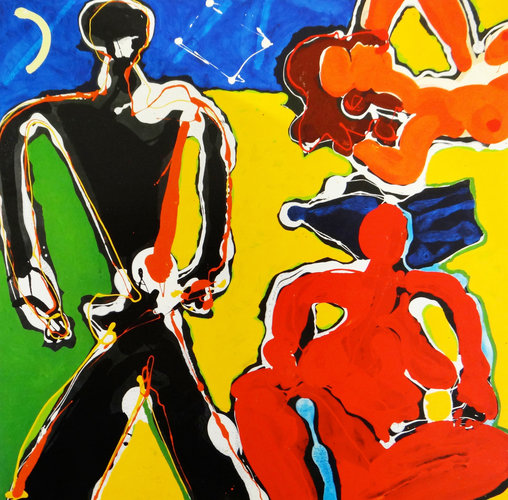 After what has been an extraordinary year for the market including International Art Centre's groundbreaking sale of C F Goldie's last painting - $1.37 million in April, the first painting to hit the $1million plus at auction, we now invite entries for this, our final major auction of the year.
We are privileged and delighted to include the first part of the Dr Allan Godfrey collection which includes three works by Pat Hanly, several Ralph Hotere and Nigel Browns, Gordon Walters, Michael Smither, Ian Scott together with works by other vendors nationwide and beyond. In these early days of cataloguing we invite further consignments to the catalogue until 25 October.
Contact Richard Thomson - richard@artcntr.co.nz
Telephone +64 9 379 4010
Toll free 0800 800 322 and Mobile 0274 751 071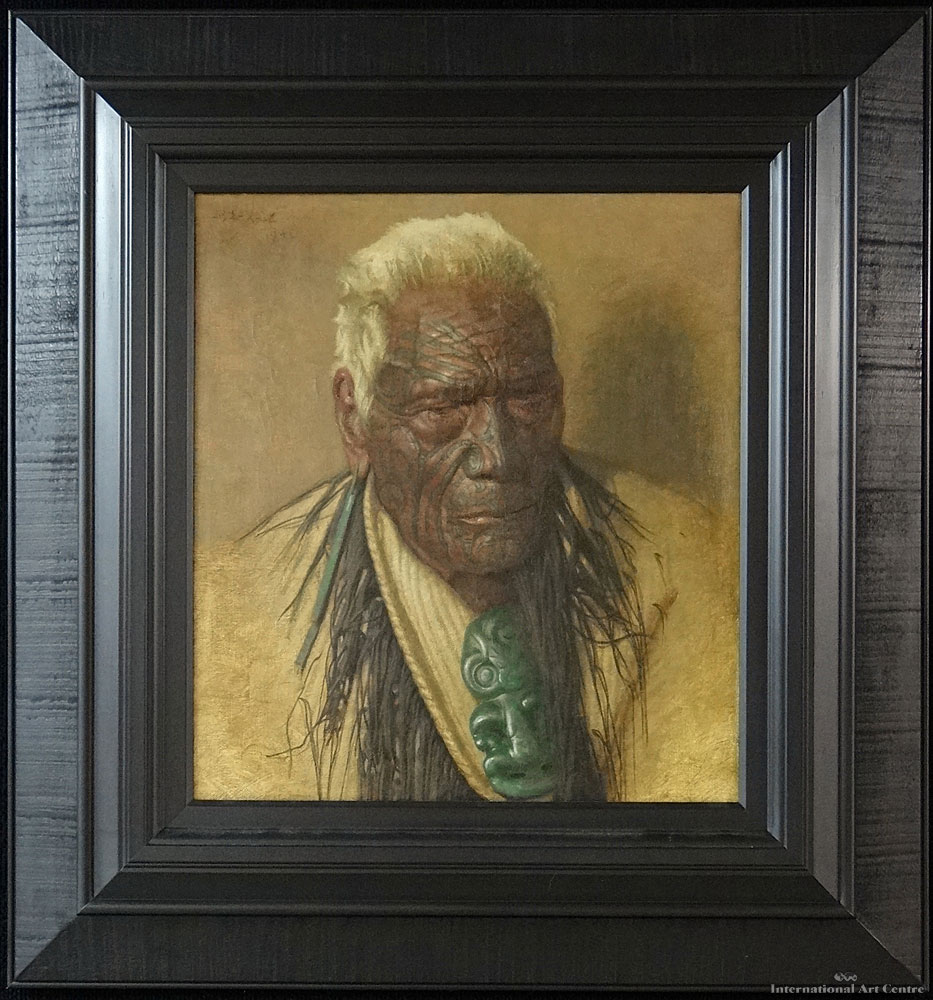 International Art Centre's Important & Rare auctions are the proven, preeminent sale category for major works offered through the New Zealand art market. As we fast approach our 50th year in business, experience continues to equal results. 2014 saw International Art Centre realise five of New Zealand's top ten auction prices. The following year saw new records set with the two top prices in Auckland achieved at our Important and Rare auctions. With the addition of record prices paid in April's recent sale International Art Centre has now achieved the three highest mixed vendor art auction prices in New Zealand history. With an appreciative, and greatly valued clientele of nationwide and international buyers and sellers we look forward to breaking new ground.