Warm Welcome to 2015
Mon, 12 Jan 2015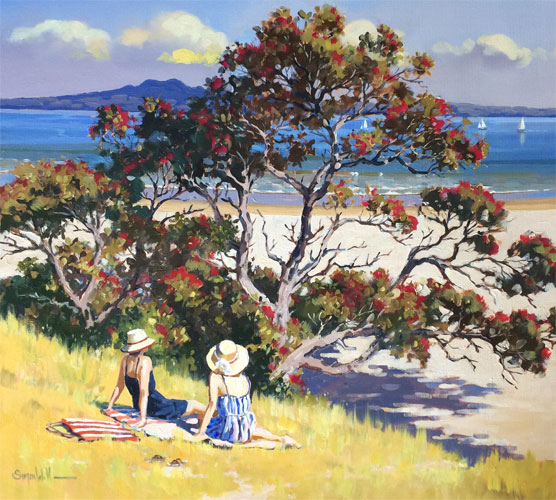 A warm, red-carpet welcome awaits visitors to International Art Centre over the summer season.
With the arrival of 2015, the gallery celebrates forty four fabulous years of selling, exhibiting and auctioning art. As Parnell's oldest gallery, International Art Centre has long been a destination for out-of-towners, ex-pats and locals alike. With a record number of cruise ships visiting New Zealand and Lonely Planet's endorsement of Auckland as one of the world's Top Ten Cities, the future and present are bright.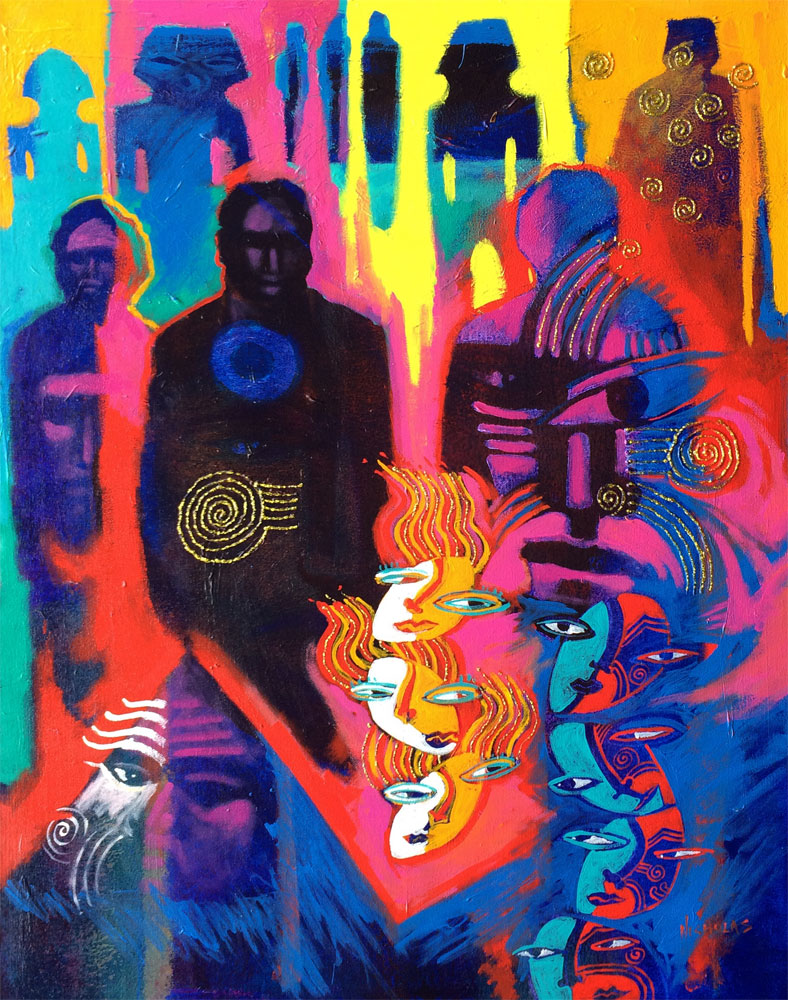 For the enjoyment of all, the gallery is hung with a brilliant collection of quality works by leading New Zealand and international artists. The exclusive, limited edition bronze sculptures of Mike Norris and frescoed pyramids of contemporary Italian artist, Franco Anselmi also feature.
New works by renown maritime artist, A D Blake and contemporary Maori artists Darcy Nicholas and George Grey contribute to the overall diversity of talent and subject matter.
We look forward to your visit and wish everyone a joyful summer.