The Transformative Power of Beauty …..
Mon, 24 Apr 2017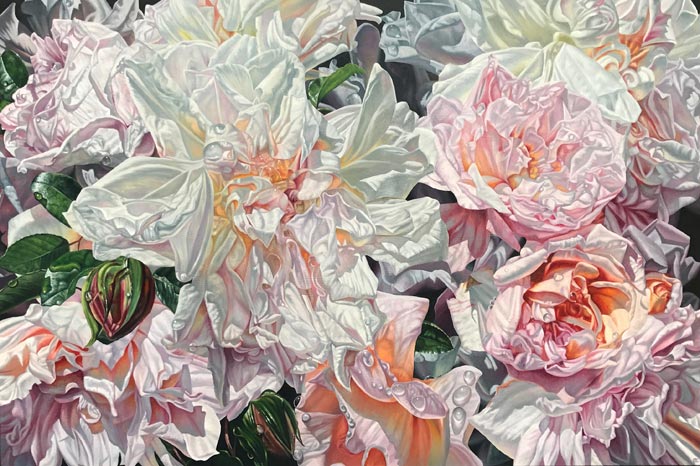 Petal power is in full bloom, with two major works by master artist Paul Coney now on view in the gallery. Large in scale, Champagne on Ice and Pillowtalk are paintings which possess the transformative power of beauty. Paintings which will truly transform the areas in which they are hung.
Represented by International Art Centre for over 30 years, Paul Coney is one of the gallery's most talented and respected artists. His work graces homes and collections throughout the world.
Frances Davies - Director