How to bid if you can not attend our auctions
Mon, 16 Mar 2020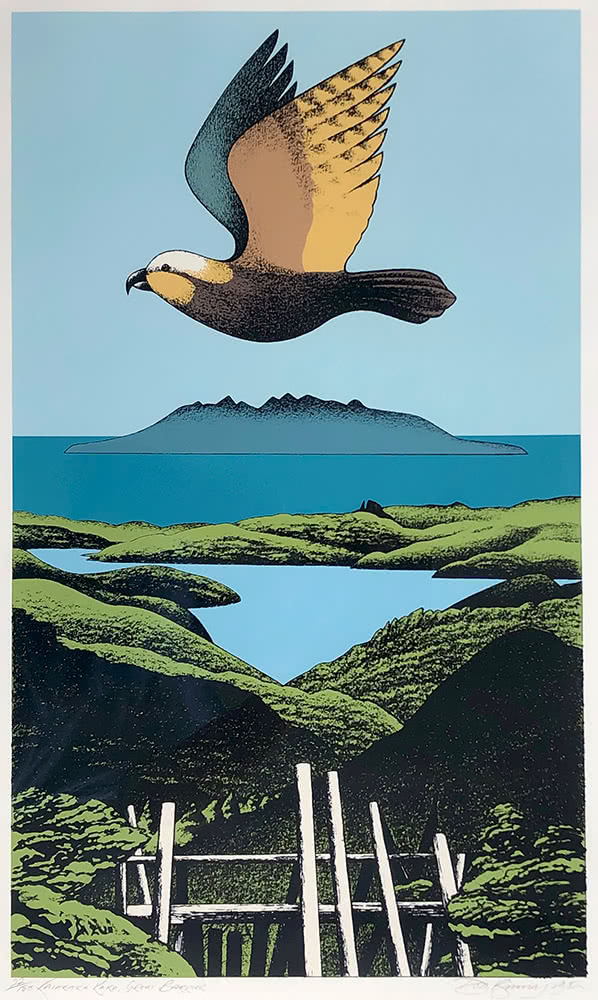 For collectors unable to attend an auction at International Art Centre in person, there are a number of ways in which you can still participate in our auctions - either in the room, on the telephone, via an absentee bid, or bid online. You can get in touch with anyone in our team - they can respond to you personally by email or phone.
For those who can not make the auction viewing International Art Centre offers extra photographs, condition reports and further details on single items by request,
Please refer to our Auction page for updates..
Enquiries:
Richard Thomson - richard@artcntr.co.nz
Mobile 0274 751 071
Maggie Skelton - maggie@artcntr.co.nz
Telephone +64 9 379 4010
Luke Davies - luke@artcntr.co.nz
Telephone +64 9 379 4010