The Māori Portraits: Gottfried Lindauer
Thu, 29 Sep 2016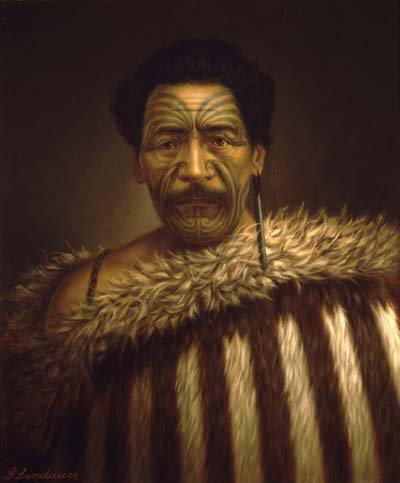 More than 150 historic oil portraits of Māori and Pākehā will be shown at Auckland Art Gallery in the largest ever exhibition of work by artist Gottfried Lindauer.
The Māori Portraits: Gottfried Lindauer's New Zealand will feature artworks from the late 19th and early 20th centuries. It opens Saturday 22 October and entry is free.
After a public search to locate further portraits by Lindauer, Auckland Art Gallery has discovered 36 bona fide artworks from around the world. At least six of these will be shown in the exhibition.
Gallery Director Rhana Devenport says this will be the most significant exhibition of Māori portraits to ever be seen.
'It will be a once in a lifetime opportunity to see this many Lindauer oil paintings together, which are an important part of Aotearoa New Zealand's story and identity,' she says.
The Māori Portraits: Gottfried Lindauer's New Zealand celebrates artist Gottfried Lindauer (1839-1926), New Zealand's pioneering and most prolific portrait painter and a key cultural figure in the country's art history.
The exhibition will bring together an array of finely-detailed portraits of Māori rangatira (men and women of standing in their communities) in both traditional and western dress, portraits of colonial settlers, and large paintings depicting Māori life and customs.
Independent curator Ngahiraka Mason, who until 2015 was Auckland Art Gallery's Indigenous Curator, Māori Art, has been working on the project for more than four years. The Gallery's current Curator, Māori Art, Nigel Borell, is assisting Mason.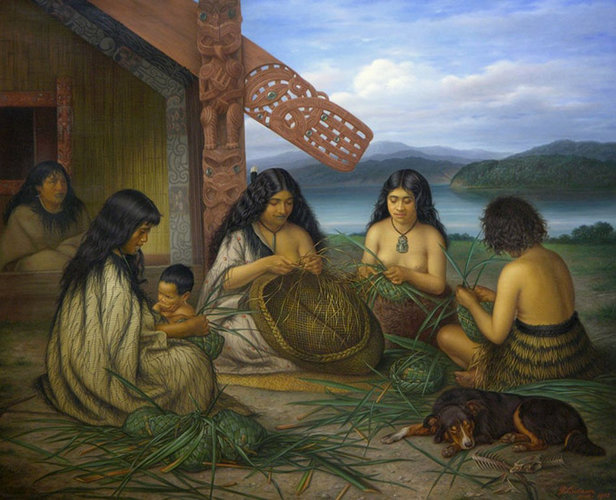 Mason says a strong feature of the show will be the Māori portraits as they represent a diverse portrayal of confident and powerfully poised Māori ancestors.
'The exhibition gives an incredible insight into iwi and hapu (community) leadership of the period. Lindauer's portraits of rangatira have tremendous mana (prestige) with their striking likeness or resemblance of subjects,' she says.
Historical photographs from the period, historic correspondence and Māori taonga (treasures) that were gifted to the artist, plus memorabilia and documentaries will also offer a deeper awareness into this fascinating period of New Zealand's history.
Mason says many of the people depicted in the portraits have descendants living today.
'These artworks, although impressive in their own right, are more than just portraits, they're living connections to the past, and Auckland Art Gallery is proud to be able to facilitate that connection,' she says.
Lindauer's personal history, from his art training and migration from Europe to his artistic inventions once in New Zealand, will be highlighted, bringing new insights to the relevance of his life's work in the 21st century.
New ways to understand how this period of change, controversy and colonisation was visually recorded will also be investigated in the exhibition, as the role of photography in the creation of Lindauer's portraits is explored. Alongside the main show, the Gallery will run a smaller exhibition, Identifying Lindauer: His Materials and Techniques. This will look at Lindauer's art practice and provide insights by comparing a number of his original works with real-life forgeries.