The Kerry & Paul Barber QSO Collection
Tue, 01 Oct 2019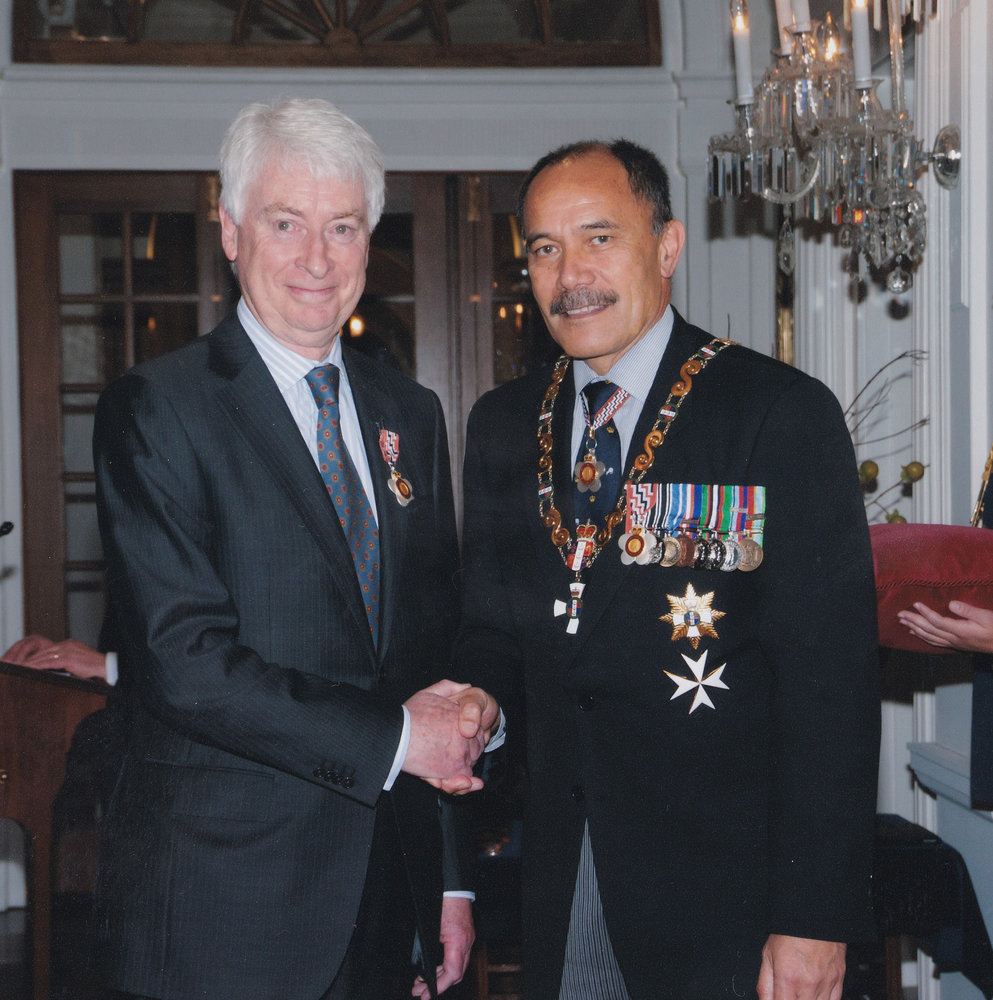 As part of the upcoming Important & Rare art auction we will offer The Kerry & Paul Barber QSO Collection, Wellington
The collection of Judge Paul Barber QSO (1937 - 2016) and his wife Kerry, reflects nearly five decades of their informed and shared love of New Zealand art. Daughter Nerissa Barber, New Zealand Law Society Vice President and Chief Legal Advisor at the Ministry for Culture and Heritage (on secondment to the State Services Commission) recalls that a primary consideration in her parents' selection of works was their strong connection to, and admiration of the artist. Throughout the years their artistic appreciation, supported by careful research, saw the Thorndon family home enriched by the growth of their collection. Paul Barber's illustrious law career began as a student law clerk in 1959. February 1962 saw him become a partner in the firm now known as Kensington Swan. Paul Barber was appointed a District Court Judge in 1981, retiring from the Bench in 1997. During that period he worked as the Taxation Review Authority and held the position of Pharmacy Appeal Authority from 1985.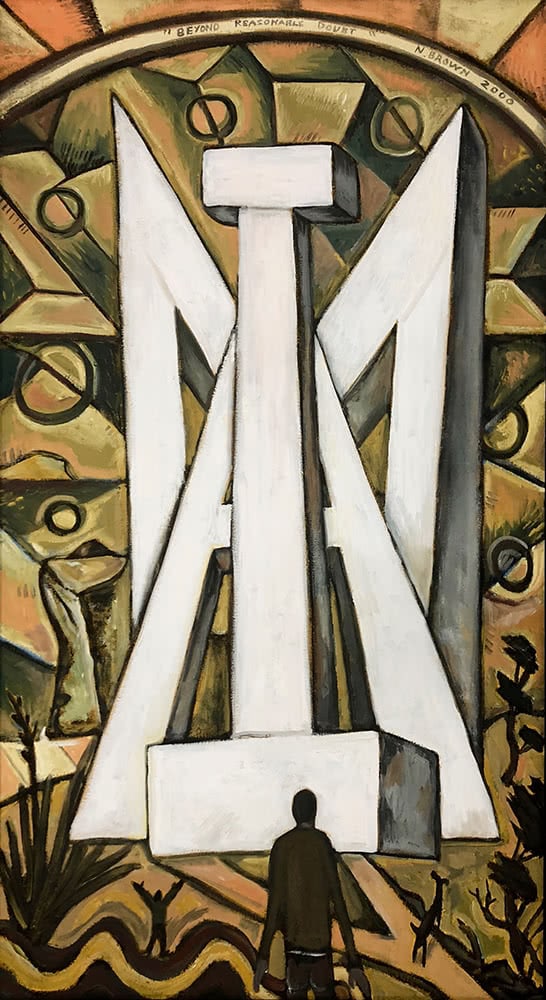 Since 1997 he held both Taxation Review Authority and Customs Appeal Authority positions, along with hearing Accident Compensation Appeals. From 1979 to 1983 Paul Barber was Shop Trading Hours Commissioner and in 1986 Judge of the Arbitration Court. In 1990 Paul Barber was awarded the New Zealand Commemoration Medal. Further honours followed in 2012 when he was appointed as a Companion of the Queen's Service Order (QSO) and in 2013 investiture as a Knight of Malta. When travelling throughout New Zealand hearing cases, Paul was accompanied by wife Kerry, a talented textile artist in her own right and a familiar and welcome visitor to many of this country's art establishments. Her influence is evident throughout the choice of works. The Barber Collection is the embodiment of a lifelong partnership and love of art.
The Barber's were regular attendees at this country's art auctions in the 1980s, 90s and early 2000s. Their historic Wellington home was the perfect venue for a collection embracing the big names of 20th Century New Zealand Art. Evelyn Page (1899 - 1988) was one of their favourite painters, with all five of her works in their collection offered for sale. Other works by Don Binney, Toss Woollaston, Brent Wong, Robert Ellis, Jane Evans, Doris Lusk, Raymond McIntyre, Charles Tole, A Lois White, Edward Fristrom, John Weeks, and Helen Stewart were amongst those that graced the walls of their Thorndon home. In later years the Barbers collected Contemporary New Zealand art and sculpture, enjoying works by Paul Dibble, Terry Stringer, Greer Twiss and Elizabeth Thomson along with paintings by Gretchen Albrecht, Dick Frizzell, Nigel Brown, Piera McArthur, Jude Rae and others.