Two Goldies fetch $1.1million
Thu, 09 May 2019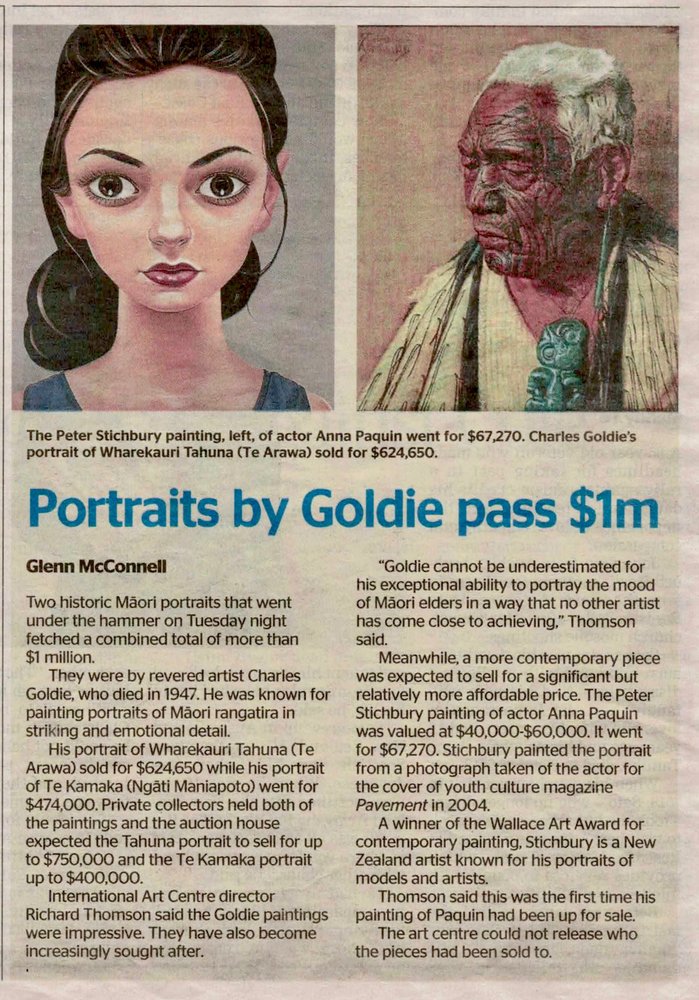 Two historic Māori portraits that went under the hammer on Tuesday night fetched a combined total of more than$1 million.
The expensive and rare works of art were the creation of revered artist Charles Goldie, who died in 1947.
He was known for painting portraits of Māori rangatira in striking and emotional detail.
His portrait of Wharekauri Tahuna (Te Arawa) sold for $624,650 while his portrait of Te Kamaka (Ngāti Maniapoto) went for $474,000.
Private collectors held both of the paintings and prior to the sale, the auction house expected Tahuna's piece to sell for up to $750,000 and the piece from Ngāti Maniapoto for up to $400,000.
Art centre director Richard Thomson said the Goldie paintings were impressive. They have also become increasingly sought after. His art has become some of this country's most expensive works.
"Goldie cannot be underestimated for his exceptional ability to portray the mood of Māori elders in a way that no other artist has come close to achieving," Thomson said.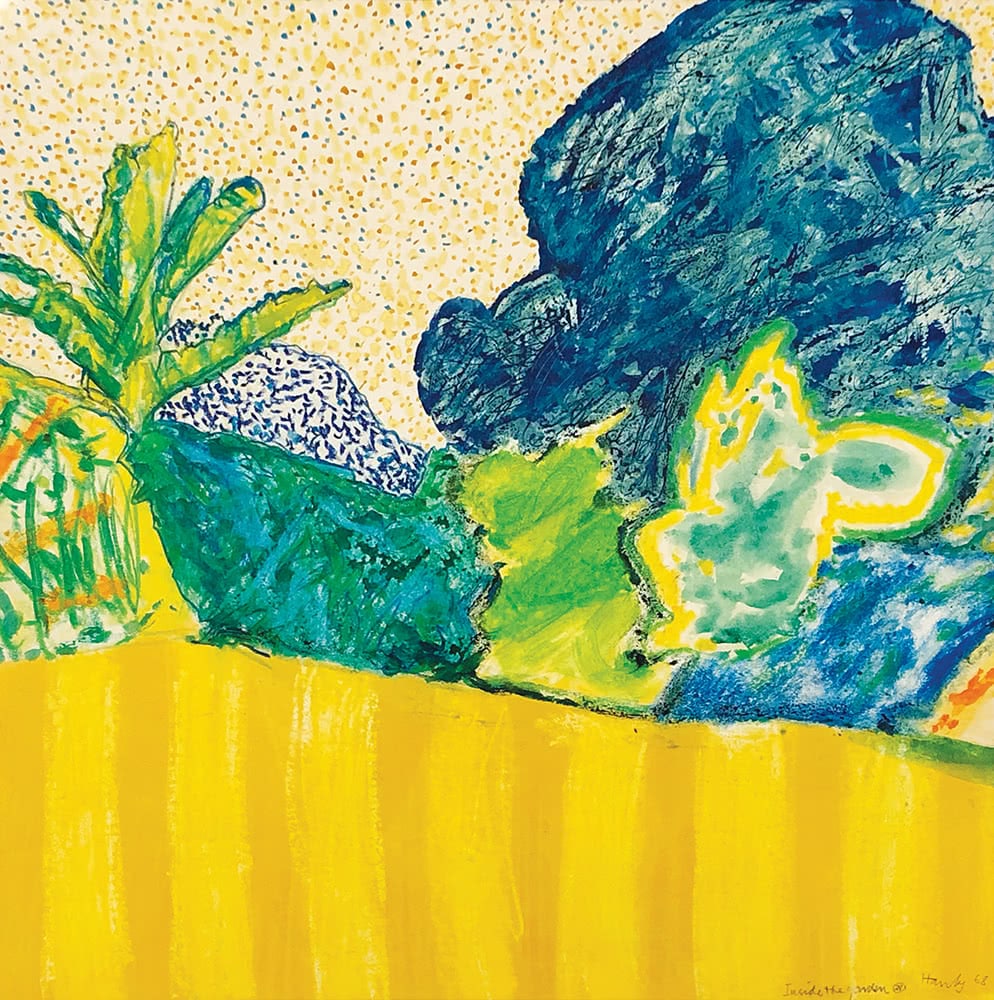 Meanwhile, a more contemporary piece was expected to sell for a significant but relatively more affordable price.
The Peter Stichbury painting of actor Anna Paquin was valued between $40,000 and $60,000. It went for $67,270.
Stichbury painted the portrait from a photograph taken of the actor for the cover of youth culture magazine Pavement in 2004.
A winner of the Wallace Art Award for contemporary painting, Stichbury is a New Zealand artist known for his portraits of models and artists. Thomson said this was the first time his painting of Paquin would be up for sale.
"Stichbury has never produced anything quite like this since. Paquin has won many, many fans in New Zealand since the Oscars in 1993 and there has been enormous interest in this painting," he said.
The art centre could not release who the pieces had been sold to.