Important & Rare
Fri, 02 Dec 2016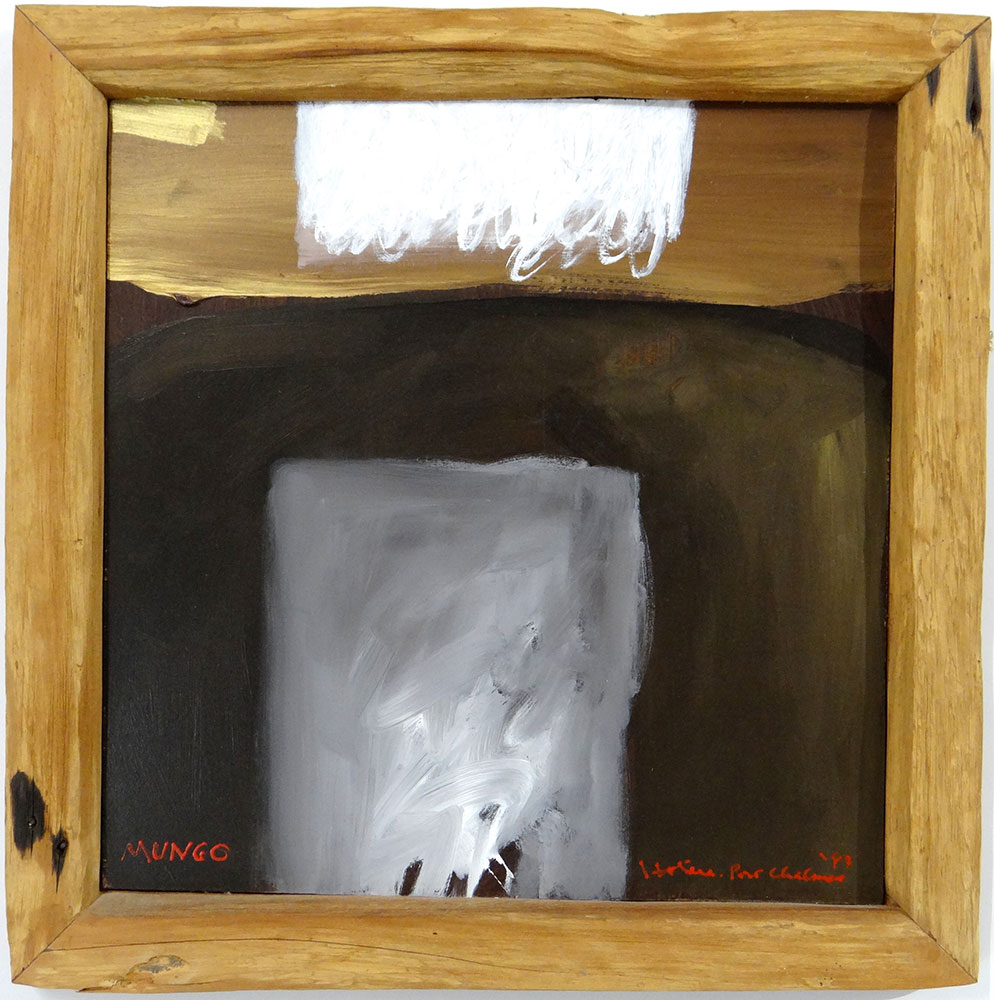 International Art Centre held it's final Important & Rare auction last week with a very respectable $1.5 million in sales including post sale negotations.
Early on exceptional bidding was seen on the Ian Scott Lattice paintings with $13,300 and $9,000 hammer prices and a Don Binney print making $9,500, the third one we have offered this year fetching $7,500 and $9900 respectively. Soon after Michael Smither's Taranaki Graph went for $19,000.
There were four Ralph Hotere's in the sale. Mungo was hotly contested achieving $27,000 against it's $20,000 - 30,000 estimate - it two another works titled E Morto Il Papa and Sangro Panel, 1962-63, from the Allan Godfrey Collection, also managed to find buyers at $155,000 and $14,000 respectively. Finally Pine made $6,000 against its $4,000 - 6,000 estimate.
Two top prices of the auction went to Goldie, with one achieving top bid of $265,000, whilst the other was negotiated soon after the sale at $250,000. International Art Centre has sold over $2.2 million in C F Goldie paintings this year at auction alone, with several others changing hands in private treaty sales. A record $1.175,000 was bid in April making it a comfortable auction record,the highest price ever for a painting in New Zealand and the first painting to fetch more than $1million at auction. A drawing sold in the same sale fetched $80,000, setting a record for a work on paper by this much celebrated portrait painter. A small Vera Cummings, probably painted from life, made $16,000.
Robust bidding was seen for many of the other works on offer - a record price of $28,000 for an Alan Ingham bronze, Standing Figure, with a smaller work making $8,000, and a smaller work again making $2,500. He was the only New Zealand artist to work for British artist Henry Moore.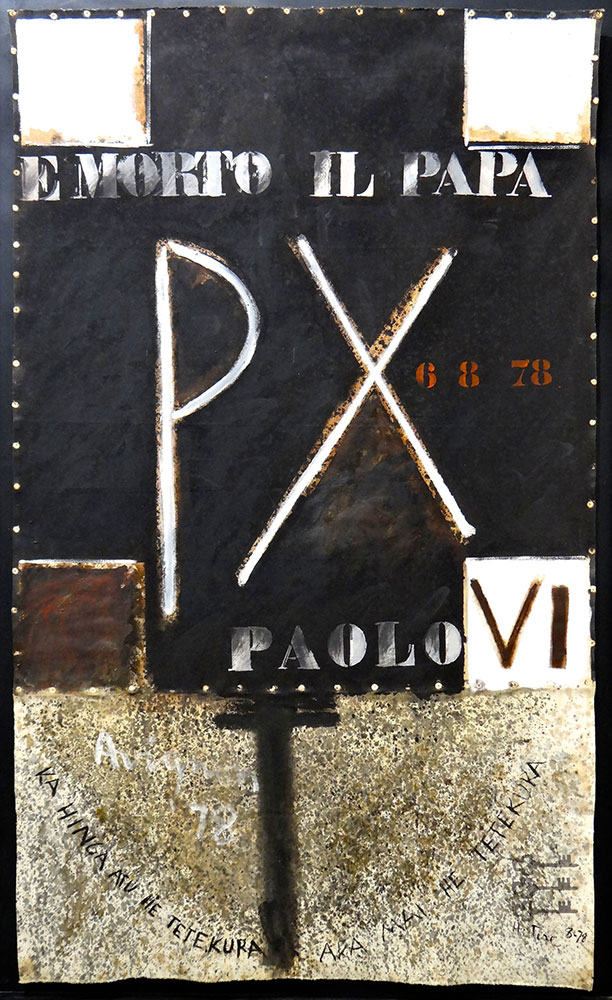 The cover lot by Hanly fetched $80,000, that and a Michael Smither Strainer, Tangelo, Teapot, Fork came from the Dr Allan Godfrey Collection - the Smither fetched $24,000. A Gretchen Albrecht achieved $16,000 post auction.
Toss Woollaston's The Hononu went for $25,000, whilst three out of four of the Peter McIntyre were sold on the night for $6,250, $8,500 and $10,500. Whilst not as high as some previous McIntyre paintings we have sold, they were solid for the unconventional types of works they were. In all 75 of the just over 100 lots found new home with a work or two selling post auction daily.
A very pleasing end to our 2016 auction season in what has been an excellent year for International Art Centre producing fine catalogues an consistent results as always. And our move to 202 from 272 Parnell Road has been a winner! Thank you for your support