Solid results at first post Covid-19 auction
Tue, 09 Jun 2020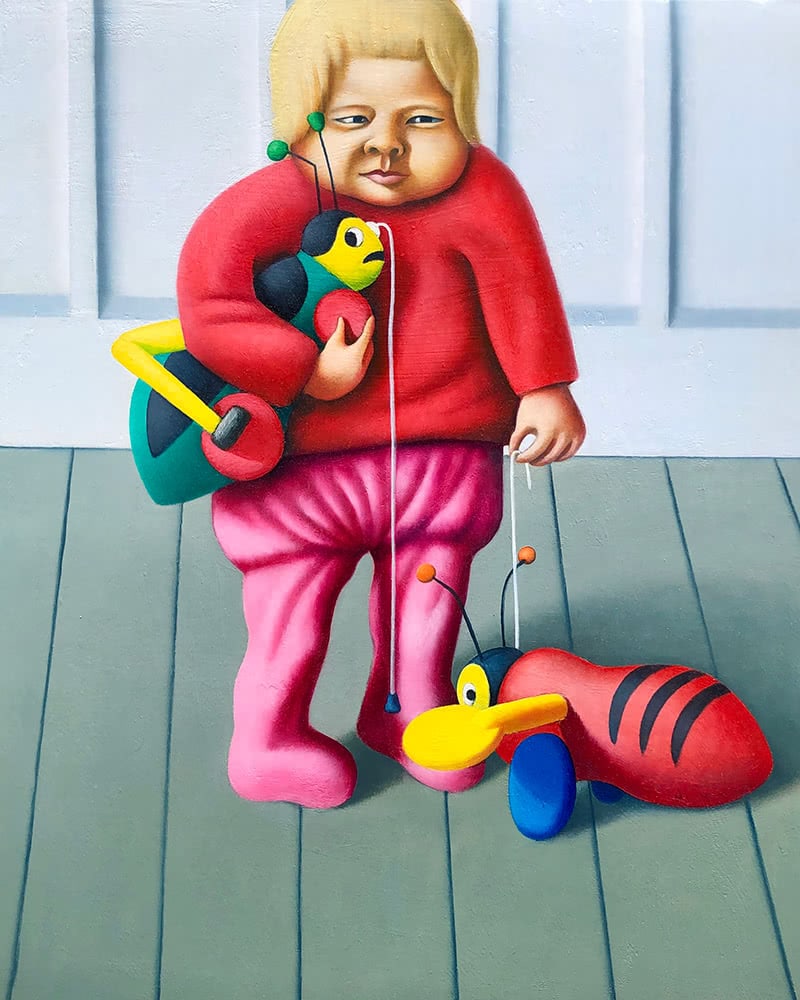 Our first post lock-down live auction held 19 May, confirmed nationwide interest in the New Zealand art market. Determined bidding reassuringly achieved solid results.
Several record prices include $18,000 for Len Castle's Crater Lake Bowl from the Ron Sang Collection. Another Len Castle work from this iconic Auckland collector made $17,250. A Don Binney print made a record $15,000 for this particular edition, from this same collection. Four works Patricia France all found new homes on the night. Gretchen Albrecht Garden No. 6 made $31,200.
Philip Clairmont's Still Life sold for $180,180, the second highest price at auction for a work by this artist while Grahame Sydney's Rock of Ages realised $168,000. An exceptional pair of Charles Blomfield paintings of the Pink & White Terraces sold for $134,534 against an estimate of $40,000 - 60,000. Michael Smither's Chris Cricket meets Buzzy Bee made $120,220. Success continued with his work titled Rock and Pillar Range selling for over $20,000, whilst a bid on the internet bidding portal came through at $140,000 for Summer Evening in Taranaki. Make and Snorkel realised $36,000 auction. Michael Smither is the most expensive living artist at auciton after last October we knocked down Breakwater and Kingfisher for $342,000.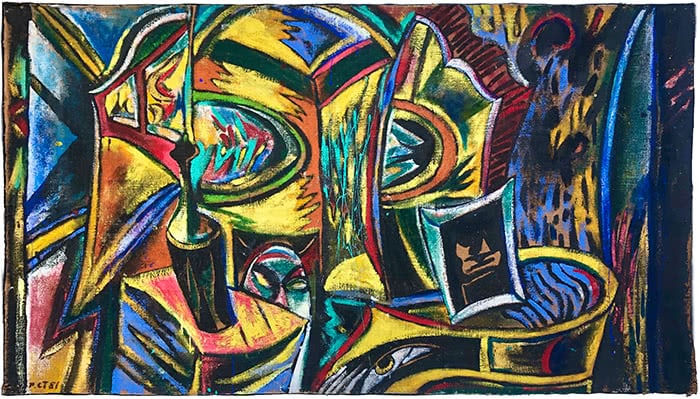 A record $54,000 was achieved for Felix Kelly and a small scale portrait by Toss Woollaston titled Ivan, delivered to us from Christchurch Art Gallery, having been on long term private loan for 25 years made $25,200. A work by Tim Wilson achieved $30,200. Three Garth Tapper paintings all sold for a total of around $65,000. Trevor Moffitt The 13 Year Old Delivery Boy No. 1, the Hokonui Moonshine Series made $14,200 and a small Girolamo Pieri Ballati Nerli (1860 - 1926) of Towards Owhata, Lake Rotorua made $12,000 post auction.
Peter McIntyre watercolours fared well $16,500 and $17,500 and renewed interest was seen in the works of Margaret Stoddart, all six works selling under the hammer.
Evelyn Page Portrait of Edith Campion was sold post auction for $42,042, and all three Peter Stichbury paintings were also sold post auction for a combined $120,000
Lively post sale negotiations yielded good results reflecting both confidence and optimism in the New Zealand Art market. This push the sale total just shy of $1.5million, coupled with the three Art online auctions saw auciton sales of close to $2 million in Levels 2+3 lockdowns.
IMPORTANT & RARE ART 11 AUGUST 2020
Entries Invited
Richard Thomson - richard@artcntr.co.nz
Mobile 0274 751 071