Collectable Art - 23 February
Tue, 09 Feb 2016
Our first auction for 2016 is up online and ready for viewing.
Ever wanted to experience an art auction but always thought it was beyond your budget? Well maybe our Collectable Art Auction is a good place to start - with well over 200 lots of which many are unreserved and estimates under $5,000 there is sure to be something to catch the eye. Come and take a look and view the collection daily from 18 February at International Art Centre.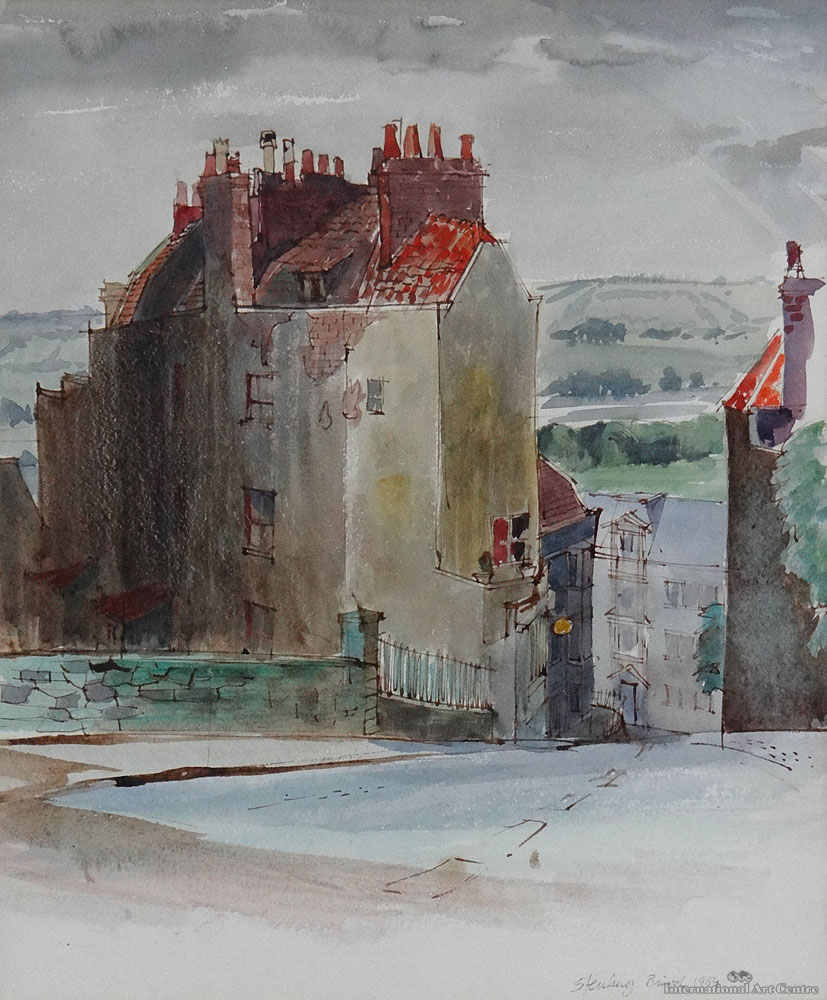 The auction is on view all weekend 20-21 February 11am - 3pm both days.